Our aim is to spark as much positive change as possible. Therefor we train other professionals in becoming a pro in facilitating and managing innovation processes through the method of Groow Business.

On the basis of the Groow Business Certified training program we train you to become a true Groow Business Master. Within this 3-day training you will be guided by experienced Groow Business trainers who have proven themselves as facilitators in design based working. The following components are covered in this training:
Deepening the method of Design Based Working
In depth experience with the Groow Business toolkit and the platform.
Facilitating with Groow

Business

Designing projects with Groow

Business

Design your own trainings with Groow

Business

Coaching techniques

Working with creative methods

Use cases
After these 3 days you will be able to facilitate and shape training courses for your own customers or within your own organization.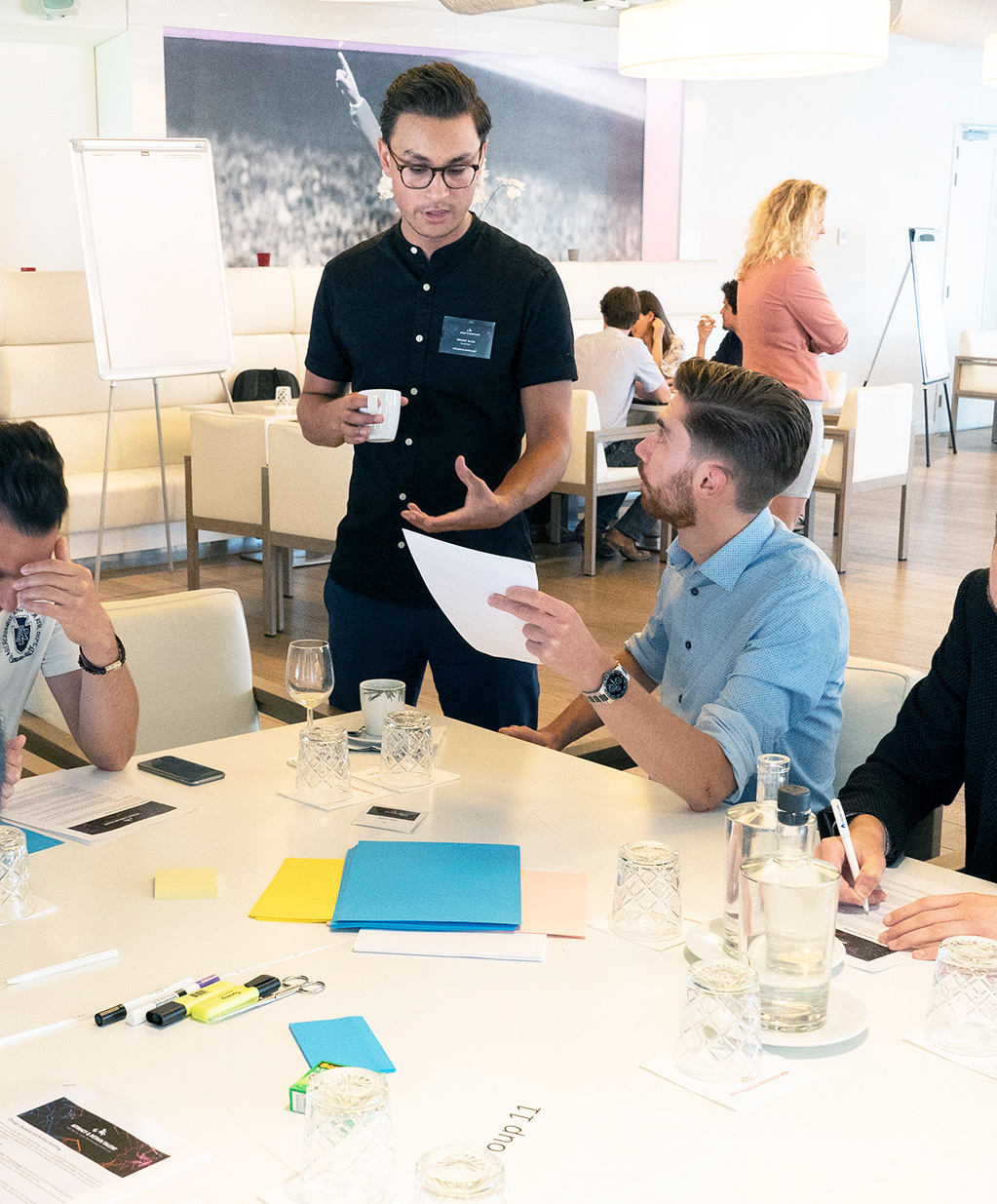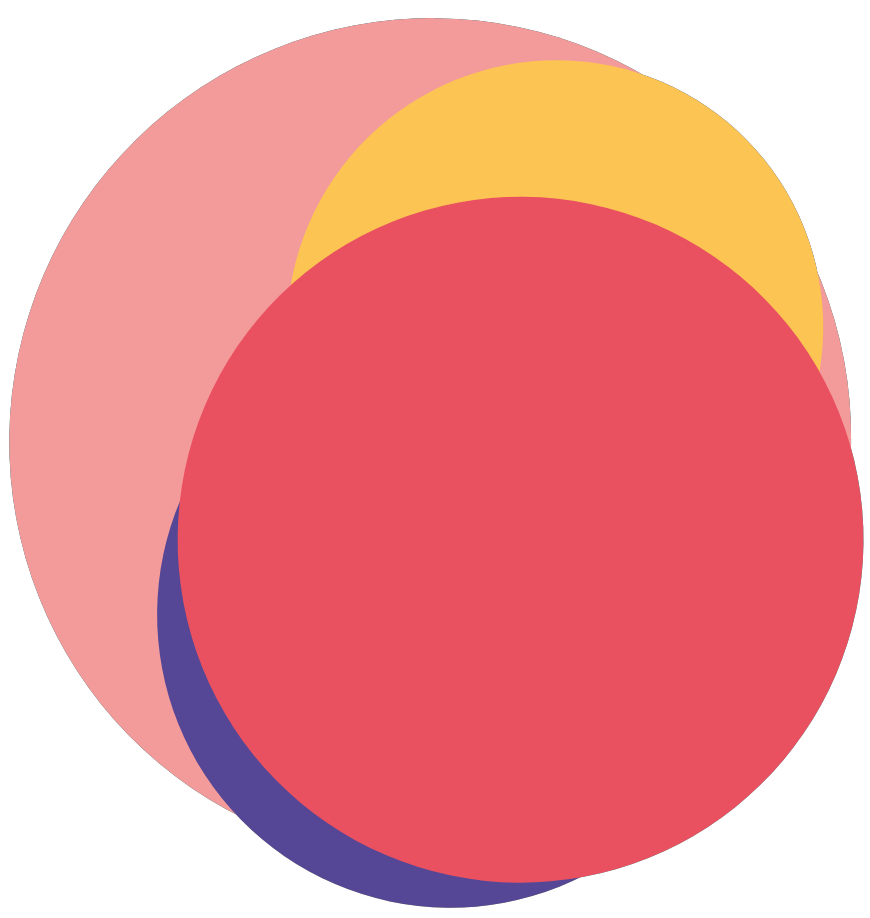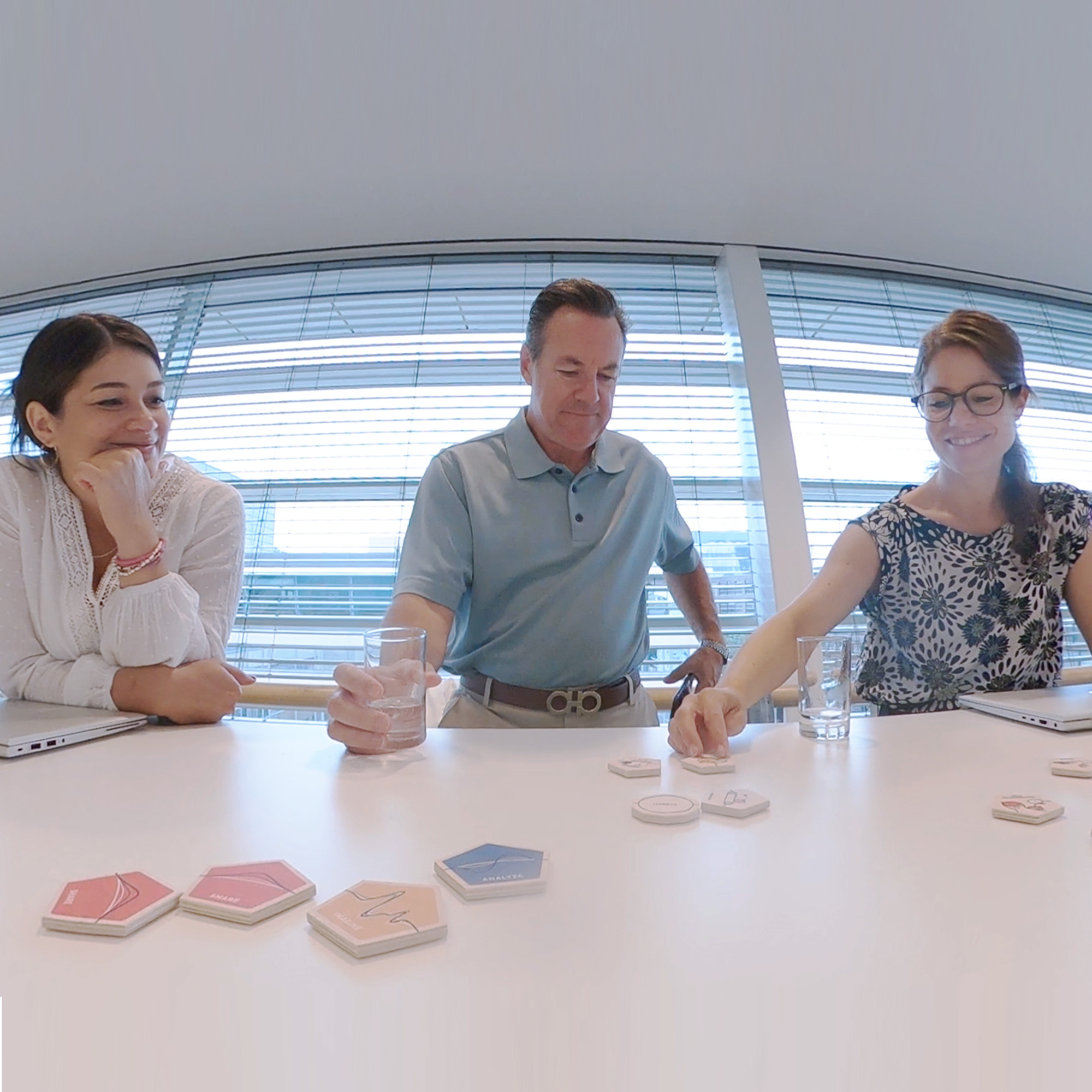 All training days will be held in the Netherlands or in consultation on other locations. The main language can either be Dutch or English. We will schedule training programs with open registration, but are also available to plan in company tracks. The scheduled programs will be communicated on the website soon. We are eager to get to know you better. Are you enthusiastic or do you want more information, please contact us using the details below.
Mitchell Jacobs  |  Creative Director Studio Tast
mitchell@studiotast.com
+31(0)6 83 35 08 77
When you have joined our program to become a Groow Business masters, you are welcomed in our design based working community. There are several advantages. We highlight the most important once:
Your input in the future development of Groow Business 
Get (online) coaching when needed
We will be sharing insights, new research results and best practices
A yearly event with tips, tricks and the newest insights
Being promoted through our socials
Is your curiosity sparked to become certified? We'd love to send you more information.