ACTIVATE YOUR INNOVATION MINDSET
Any project can benefit from extra grip on the process. Groow Business is a tool that helps you create and visualize innovation processes. Hands on!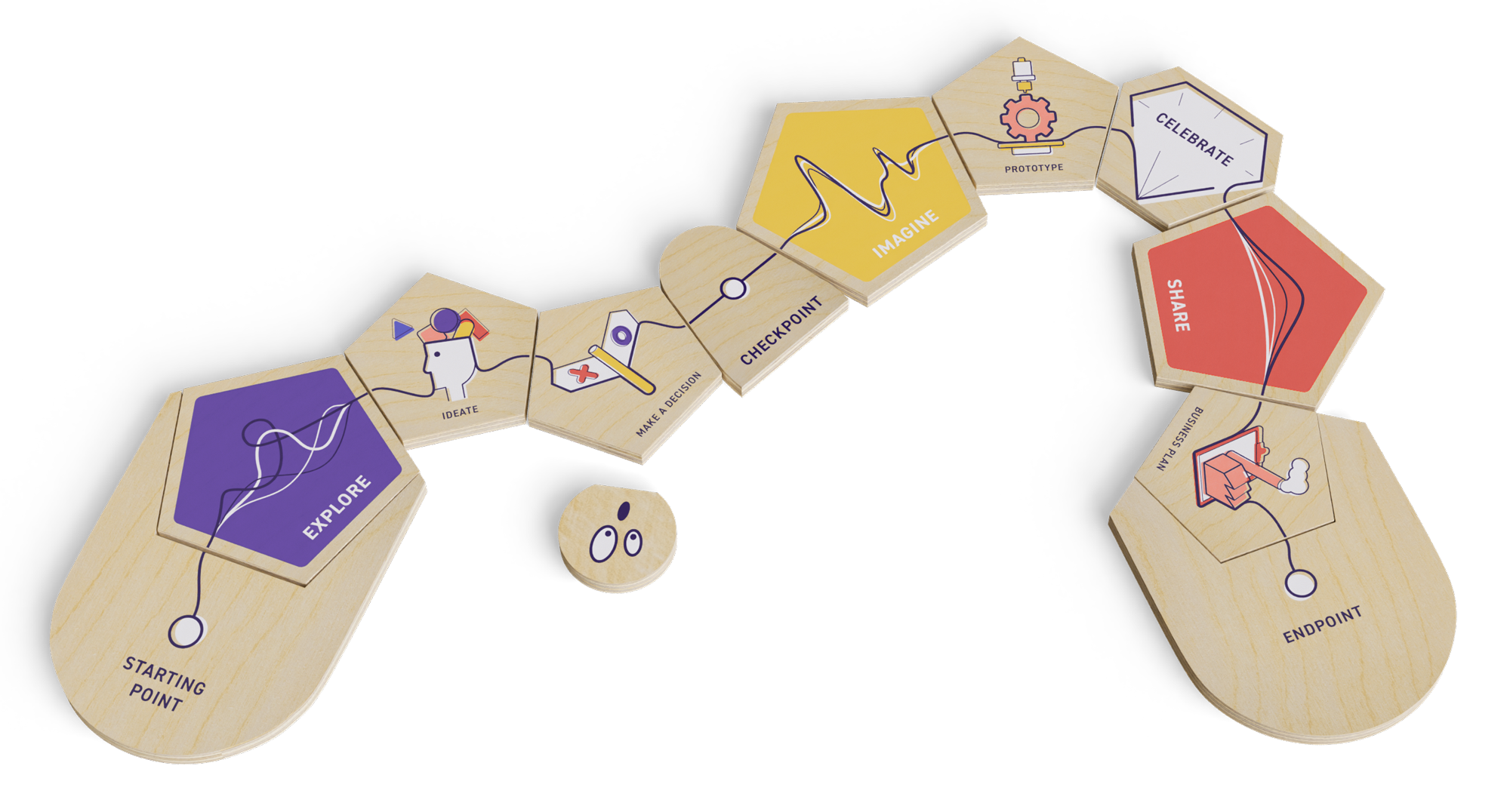 FROM COMPLEX CHALLENGES TO TANGIBLE SOLUTIONS
Groow Business is a practical tool that allows you and your team to get grip on any project. Transform your business ideas into actionable innovations. Groow Business consist of a physical toolkit and online platform inspired by the design thinking methodology, but made practical for everyday use in business. The physical tiles make managing innovation processes easy and structured without loosing flexibility. So looking for new inspiration? Want a high level overview of your projects? Or need to determine a direction?
Design the process and you will find a way.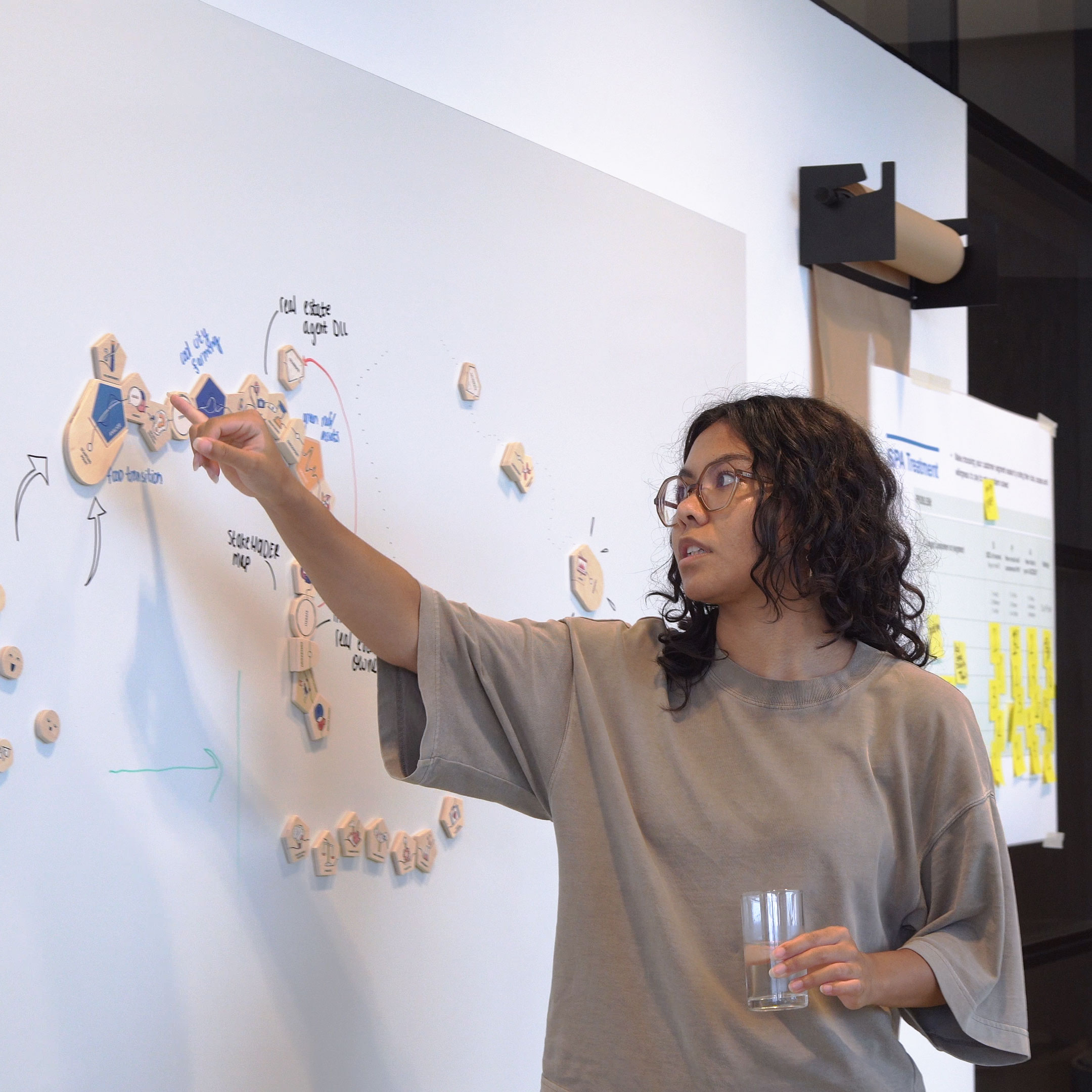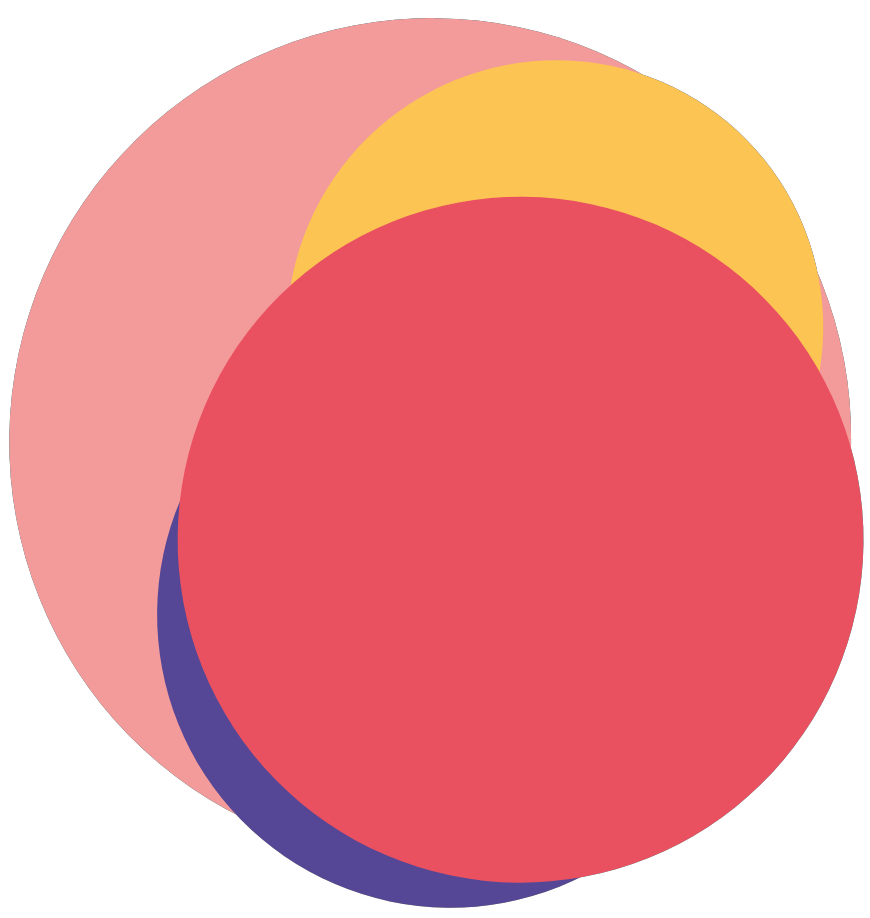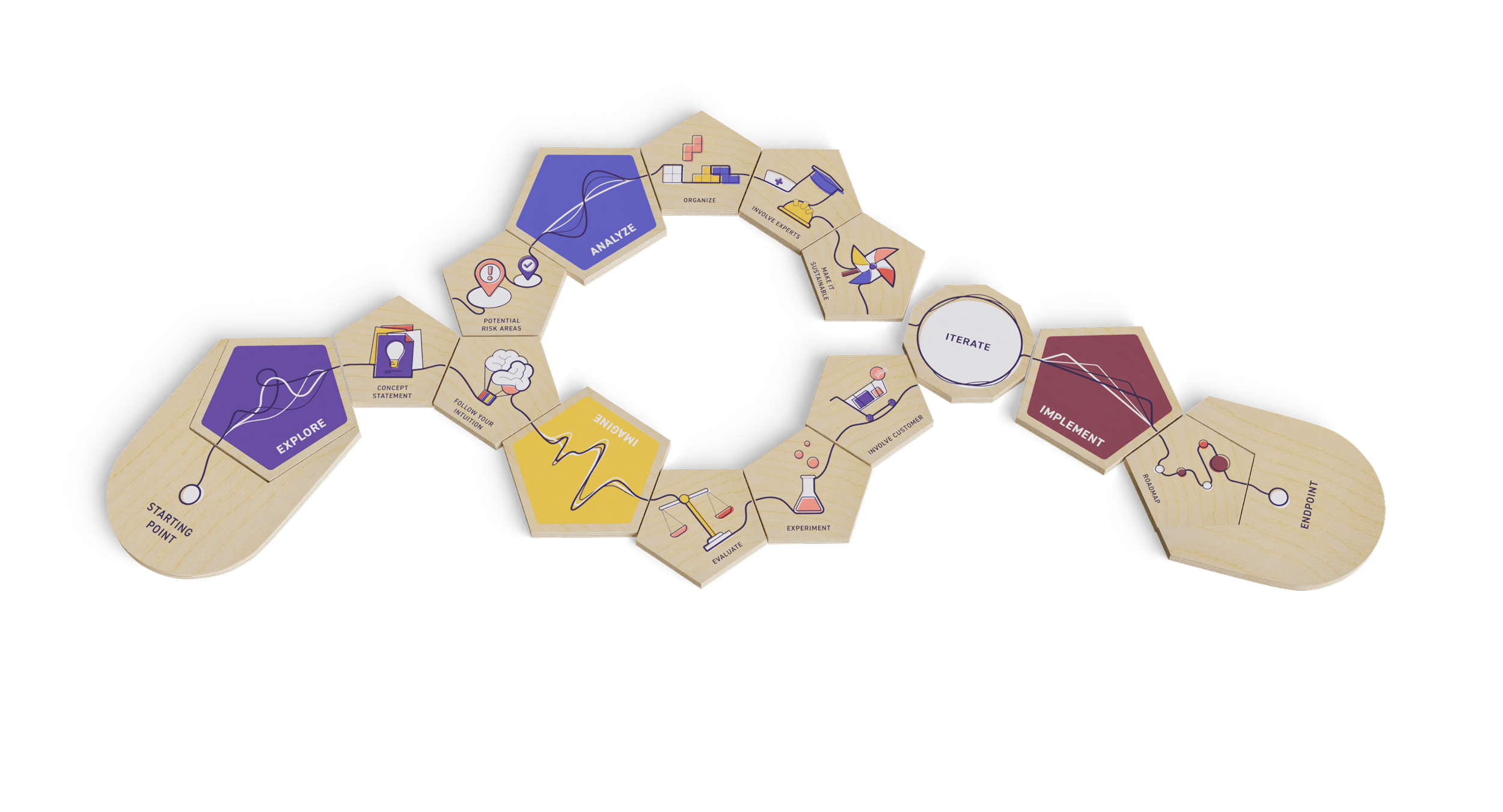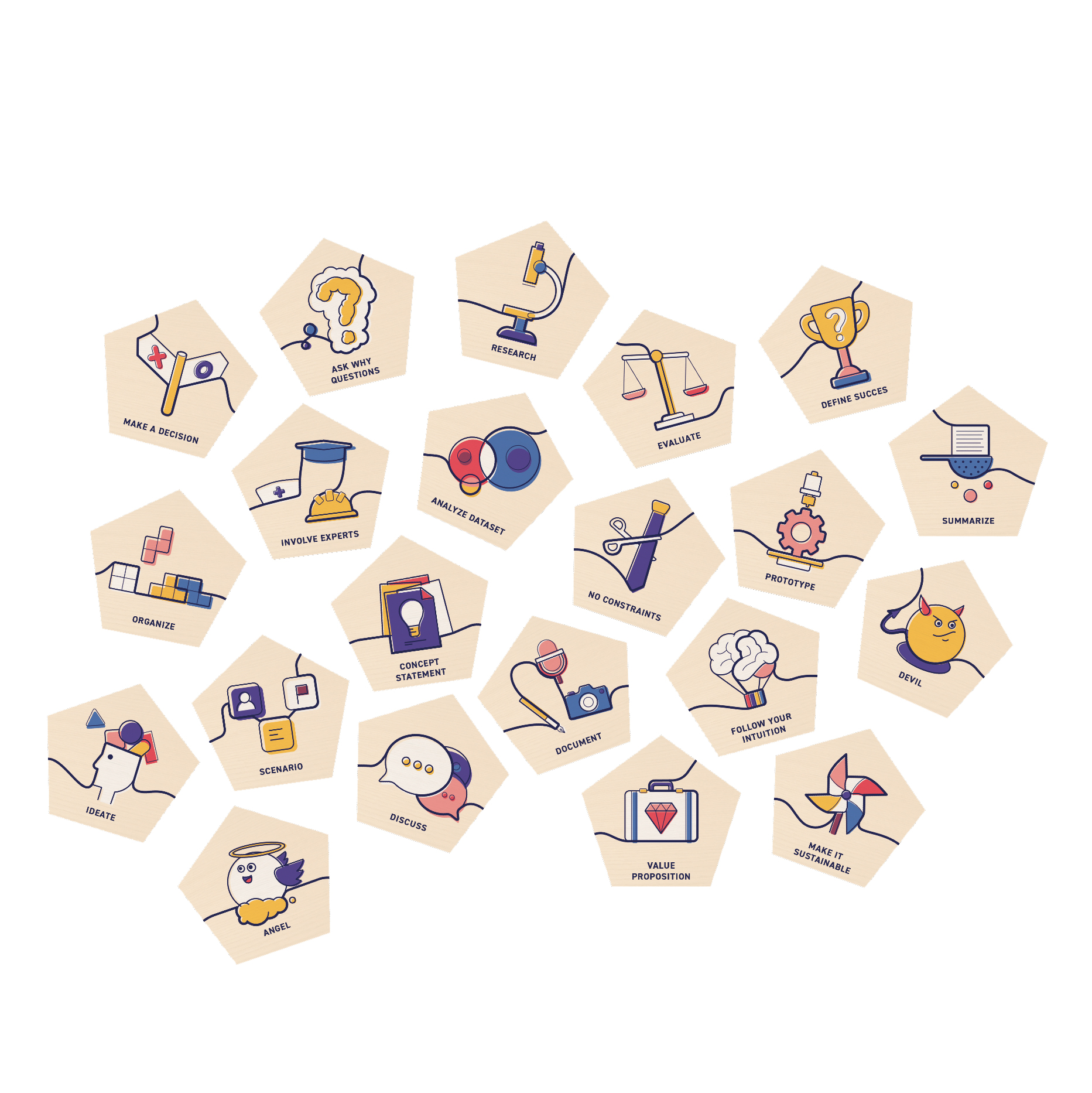 The toolkit consist of 75 physical tiles divided into 4 categories, which allow you to manage your innovation processes. The tiles are also equipped with magnets to work with on any whiteboard.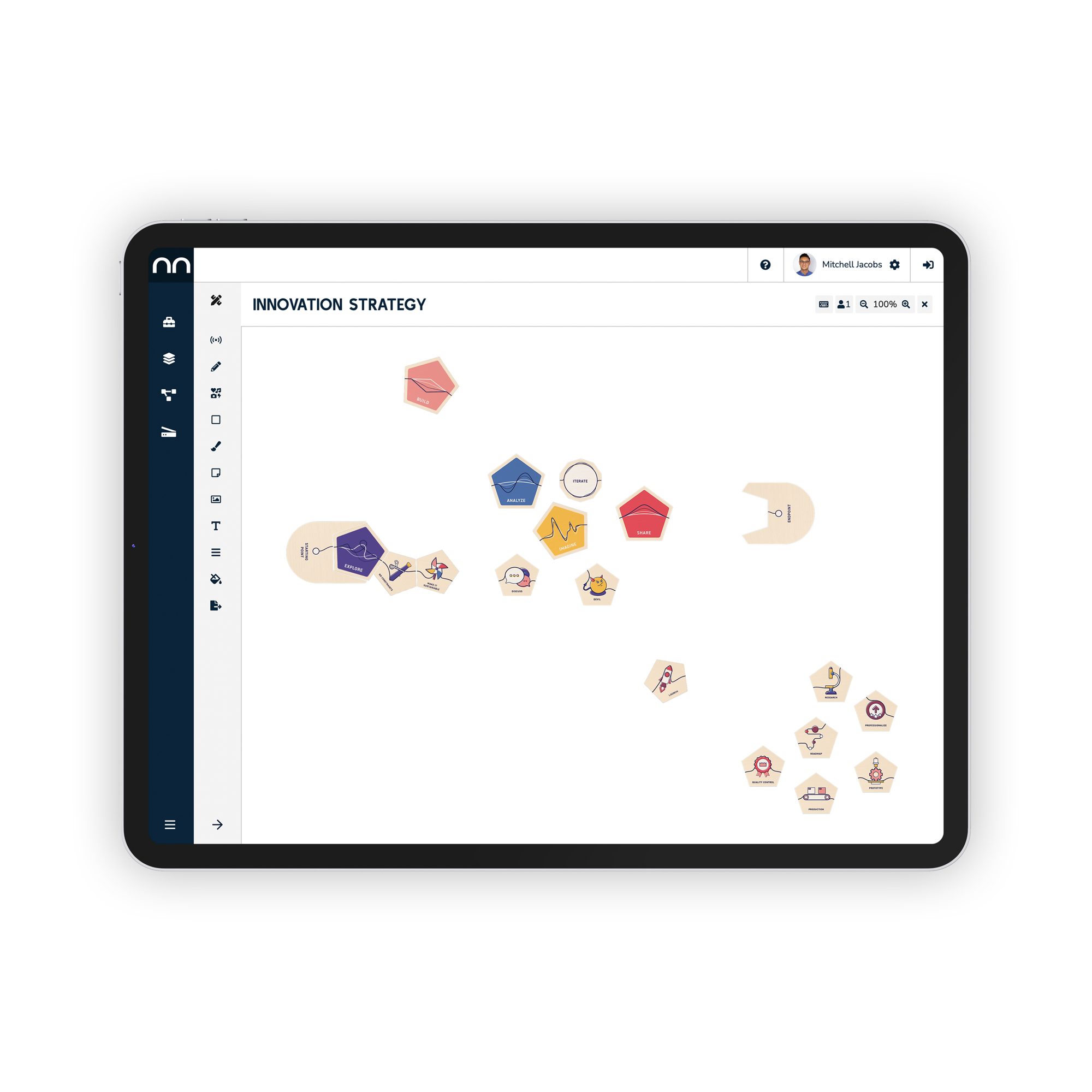 In the online environment you will find in-depth information about all mindsets and methods. In addition, you can easily digitize your offline work sessions. You get access to the platform for free with the purchase of a physical toolkit.
Growing your teams innovation mindset takes time and practice. Our team of innovation experts is available to boost your skills and knowledge to the next level. We provide team trainings and a certified facilitator program.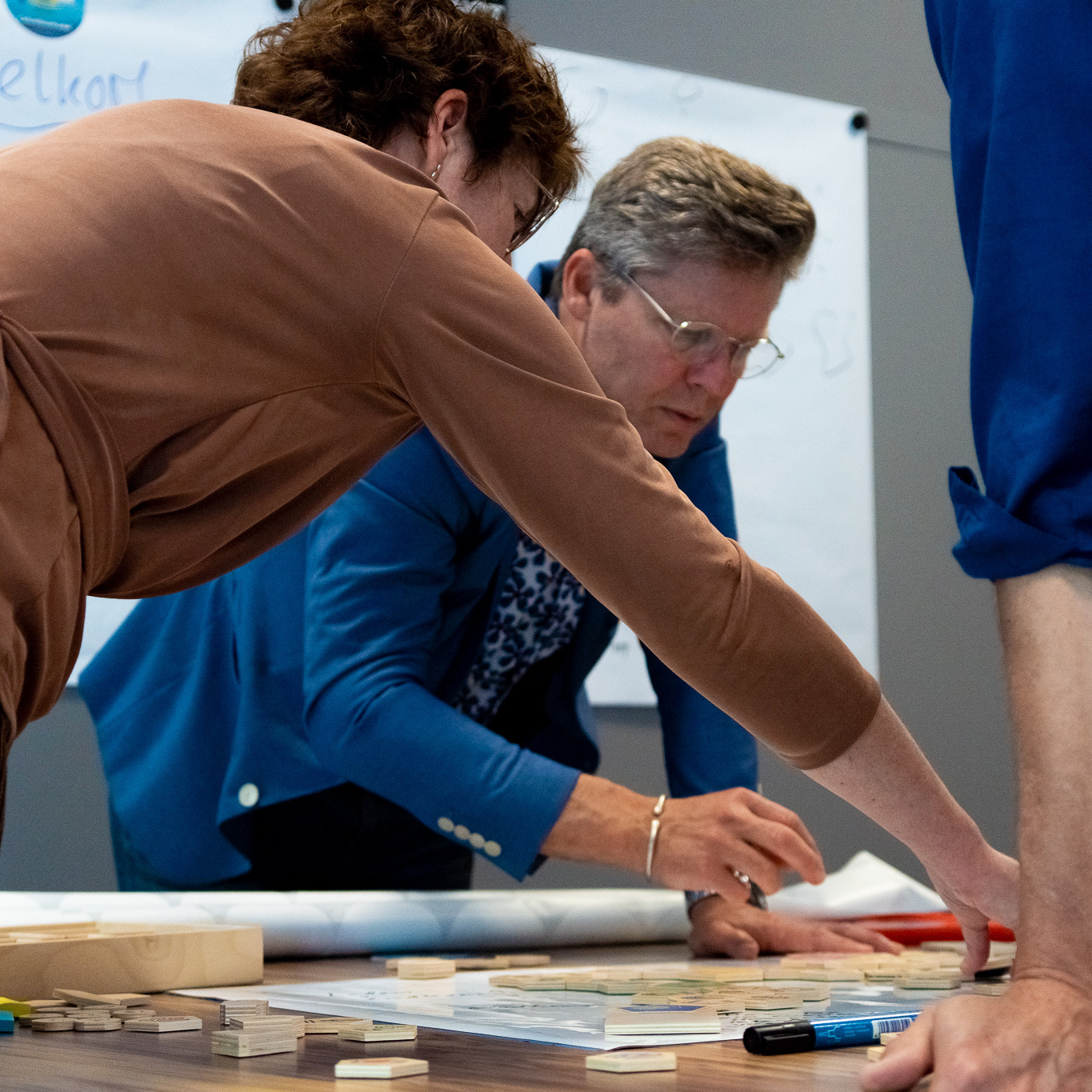 Let's manage complex processes and fuel creativity. Groow Business allows you to learn new skills and experiment while working on real life challenges. But even more important: It makes your team speak the same innovation language. This makes collaboration more efficient and creates room for renewed creative energy. The toolkits consist of a collection of 6 innovation mindsets and 38 design thinking methods to boost positive transformation.
"A different way of interaction with a process influences how you go through it."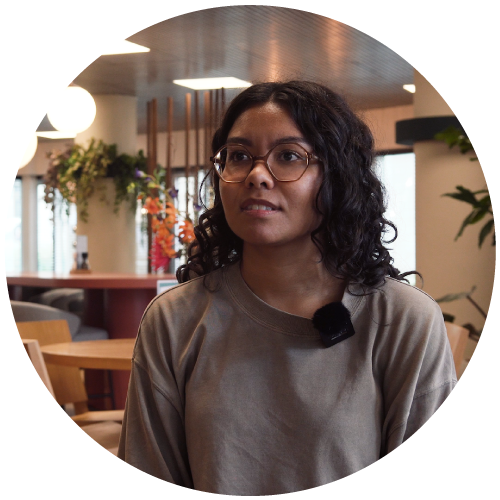 Naomi Kool
Innovation designer  |  DLL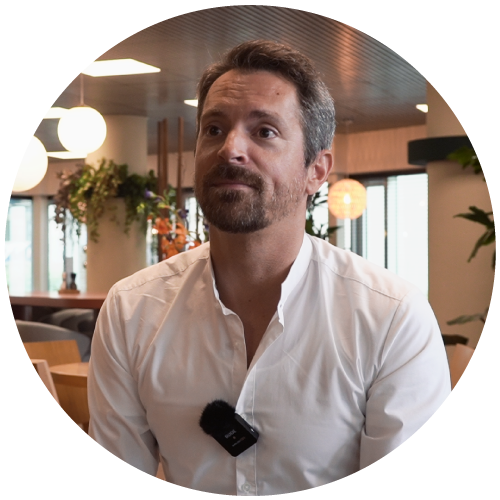 Joop Arends
Organizational transformation manager  |  DLL
Our aim is to spark as much positive change as possible. Therefore we train other professionals in becoming a pro in facilitating and managing innovation processes through the method of Groow Business.
The training is a 3-day program, which teaches the participants the core principles, application possibilities, coaching techniques and use cases.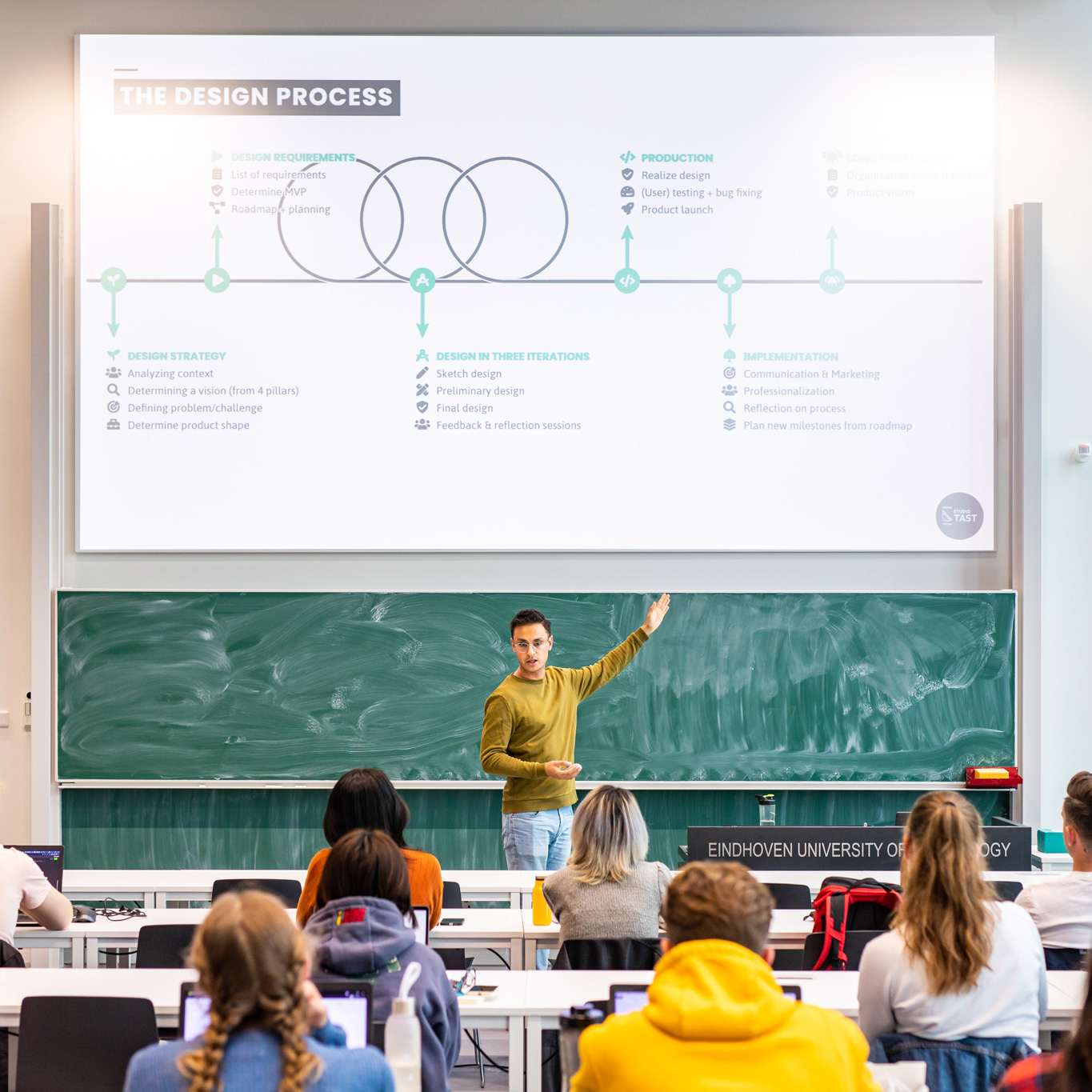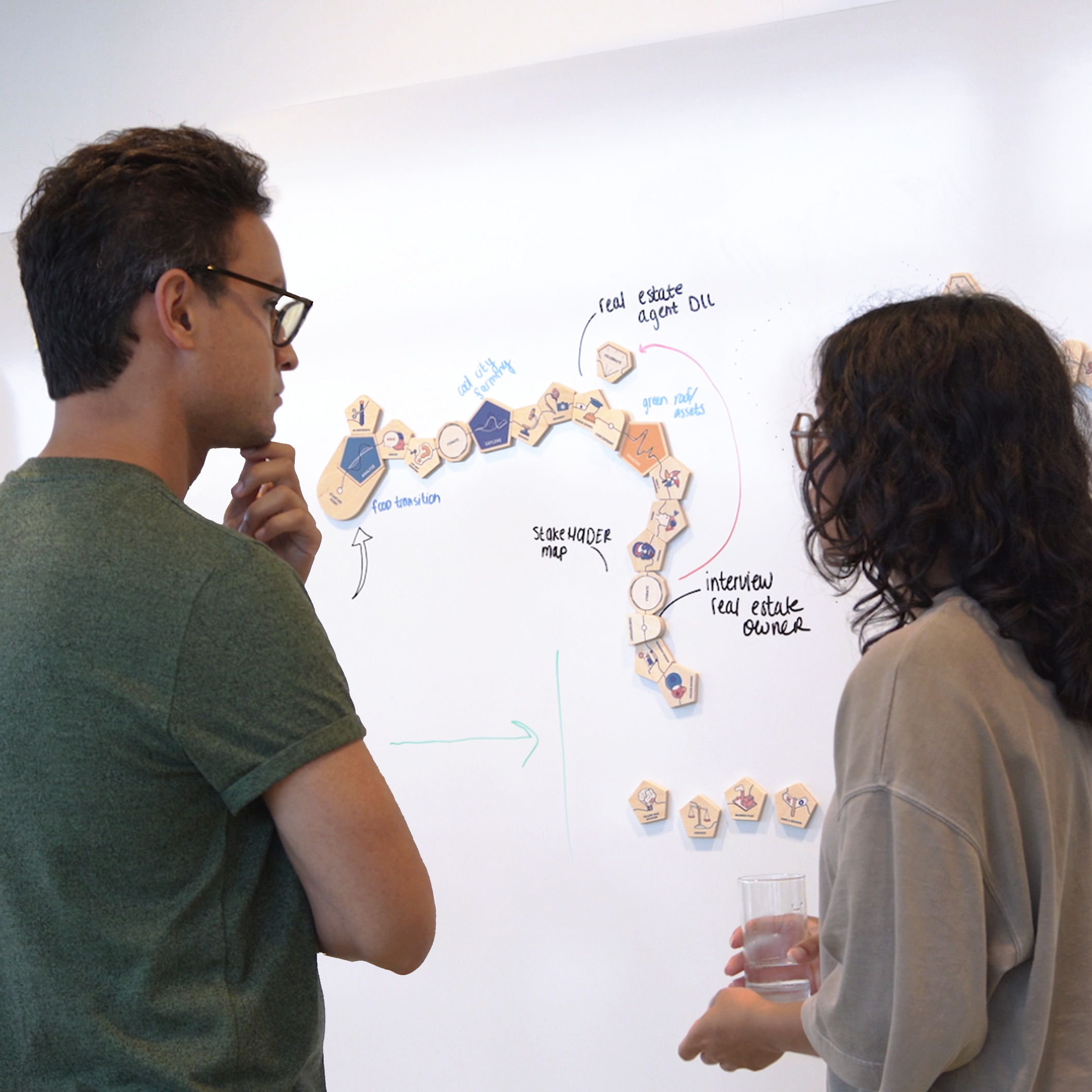 DESIGNED BY AND WITH INNOVATION EXPERTS
Groow Business is a product by Studio Tast. Studio Tast is a multi-disciplinary design agency specialized in designing innovative learning experiences. Over the years our strategic designers coached several businesses in growing their innovation mindset and saw the need for tooling to facilitate design processes. This is where we joined forces with the innovation team of DLL. Over the past 2 years we have researched and designed Groow Business with care. Now we are sharing our results with you to spark your creativity.